Amvest Video was a fly-by-night video company based in Rahway, New Jersey, known for releasing public domain material, their cheap and odd VHS tapes, and their Kid Pics division. They are also infamous for releasing their VHS tapes without any labels. They later apparently responded to this by releasing Grampa's Sci-Fi Hits with a sticker featuring an alien flipping you off. All of their VHS releases had the recording tab (which allows the tape to still be recorded over) still on it, which poses a risk to having the materials on it recorded over.
Amvest Video was formed in 1987, and fell quickly apart in 1990. Its origins can be traced to 1984 to the record label Audiofidelity Records (not to be confused with Audio Fidelity Records), which released very poor-quality vinyl records, their best-known being the infamous The Happy Hamsters records.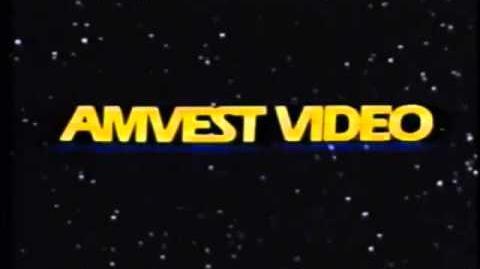 Community content is available under
CC-BY-SA
unless otherwise noted.